about pals for life foundation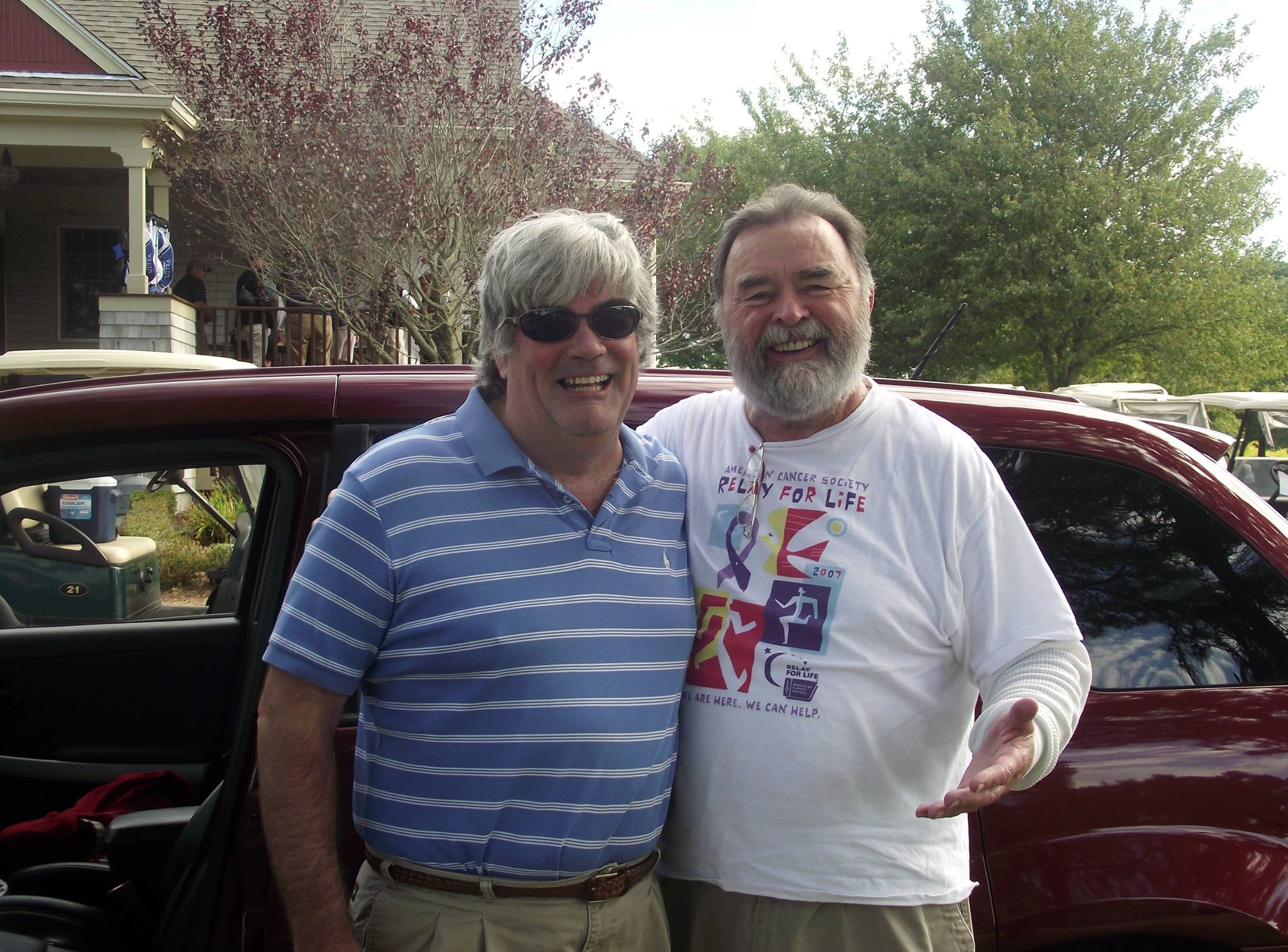 Our Story
Pals For Life was launched in 1995 to give comfort and emergency financial assistance to a young and popular Chatham bartender struck down by a devastating injury. Suddenly he was left unable to earn a living for himself or his family, and he faced years of costly rehabilitation.

Be a Pal
Invest in the goodness we do every day, right here with our friends for life on Cape Cod.
Roots in the Cape Cod Hospitality Industry Family since 1968
A godsend for more individuals who urgently needed emergency financial assistance to grapple with an accidental injury or catastrophic illness.